The Construction
Aikido is a modern martial art (gendai budō) developed in the early 20th century by Morihei Ueshiba, known as Ō-Sensei meaning "great teacher". The art that uses throws, locks and pins as its principal movements.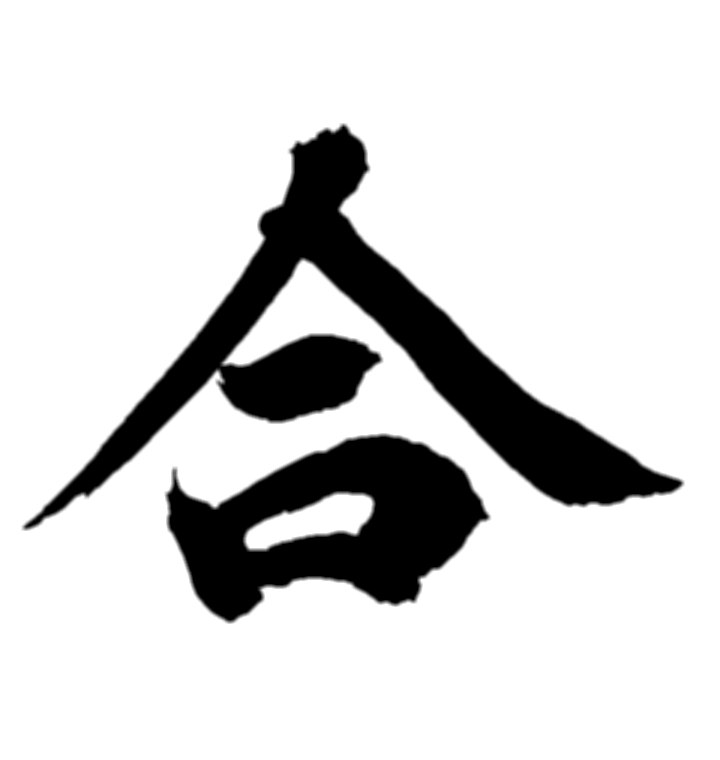 Ai, meaning "joining" or "harmonising"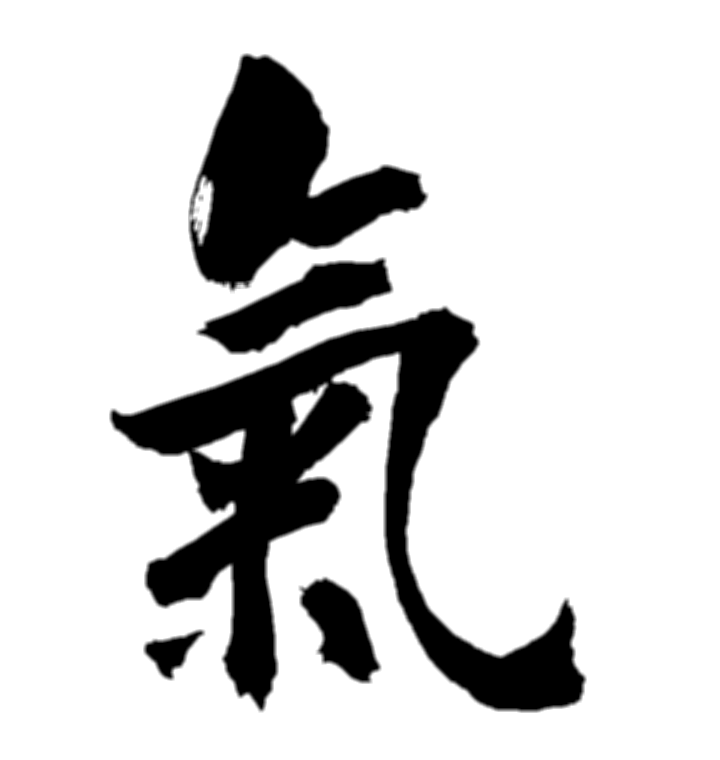 Ki, meaning "breath", or "energy"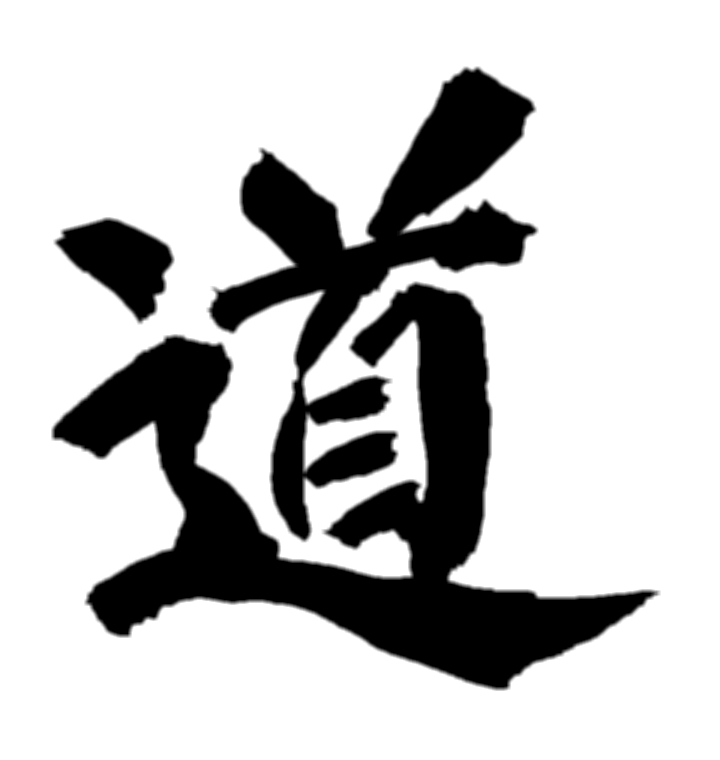 Dō, meaning "way" or "path"
Aikido principles hold that when the body, mind and spirit act as one, and the body is unified through a stable, energised centre (rather than the comparatively weak strength of individual limbs), it is possible to join with even the fiercest attack and redirect its power effectively.